About HHSF Scholarship Recipients
are first generation college students
of scholarship recipients in the last three years successfully completed their degree in six years or less
work and go to school full-time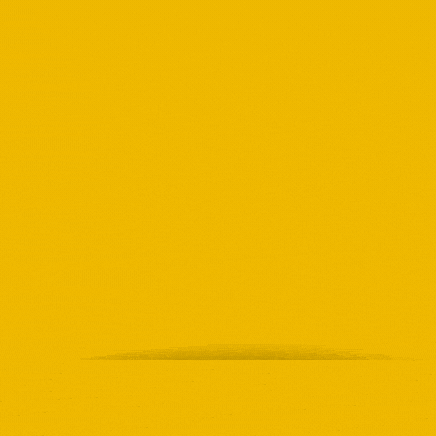 of all students graduate from a four-year college within six years
of Hispanics graduate within six years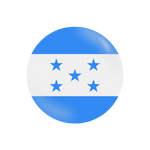 Hispanic Heritage Scholarship Fund, financial statement.
A Hispanic students' success depends on their community, and the community's strength depends on all of us.
We believe a person's quality of life depends on many factors, one of which is the quality of their education. At HHSF, we are committed to support Hispanic students in Central Florida by providing them with the opportunities that will define their future.