Mission
Our mission is to enhance the post-secondary educational success of Hispanic students in Central Florida.

Vision
Our vision is to ensure post-secondary completion rates of Hispanic students who can contribute to the Central Florida economy.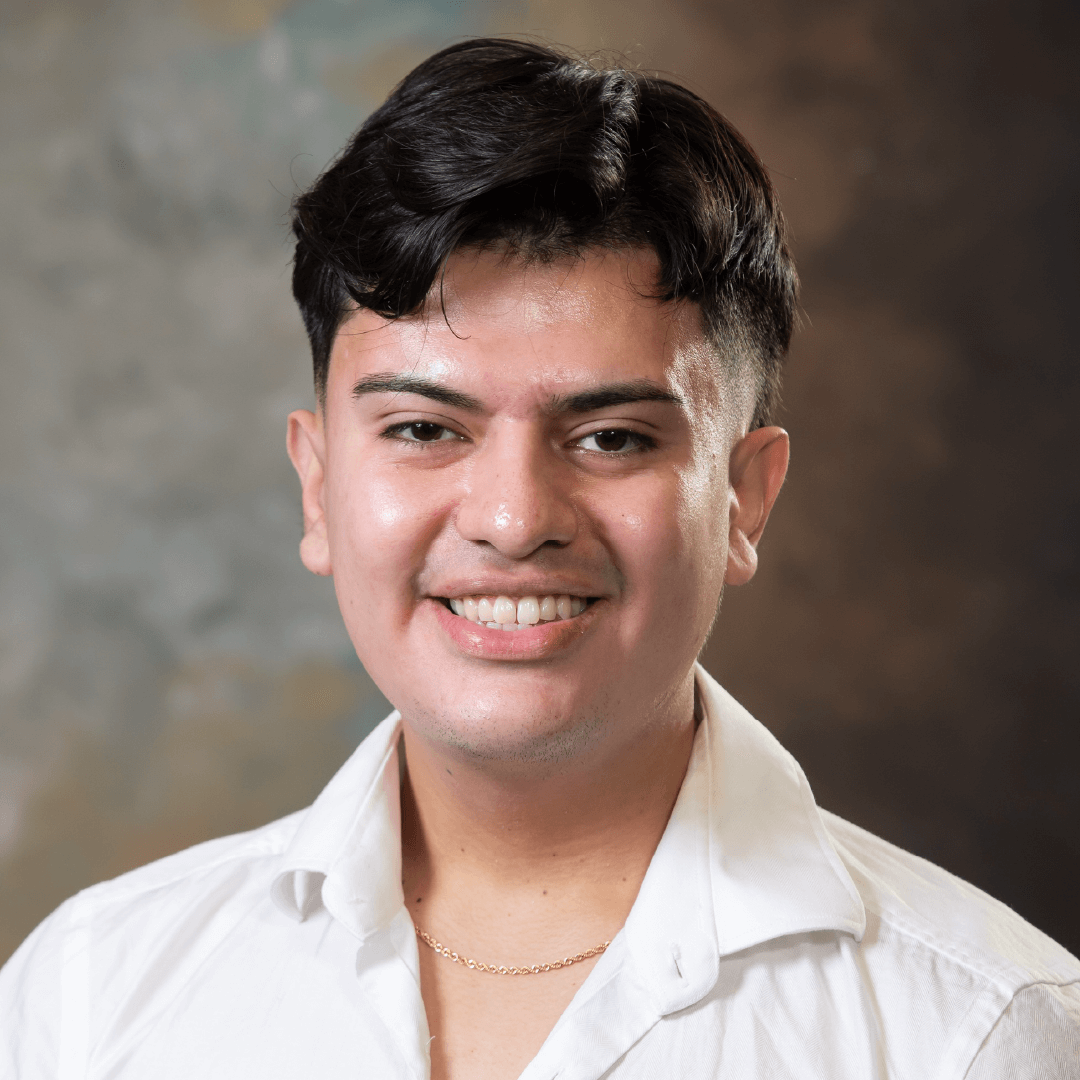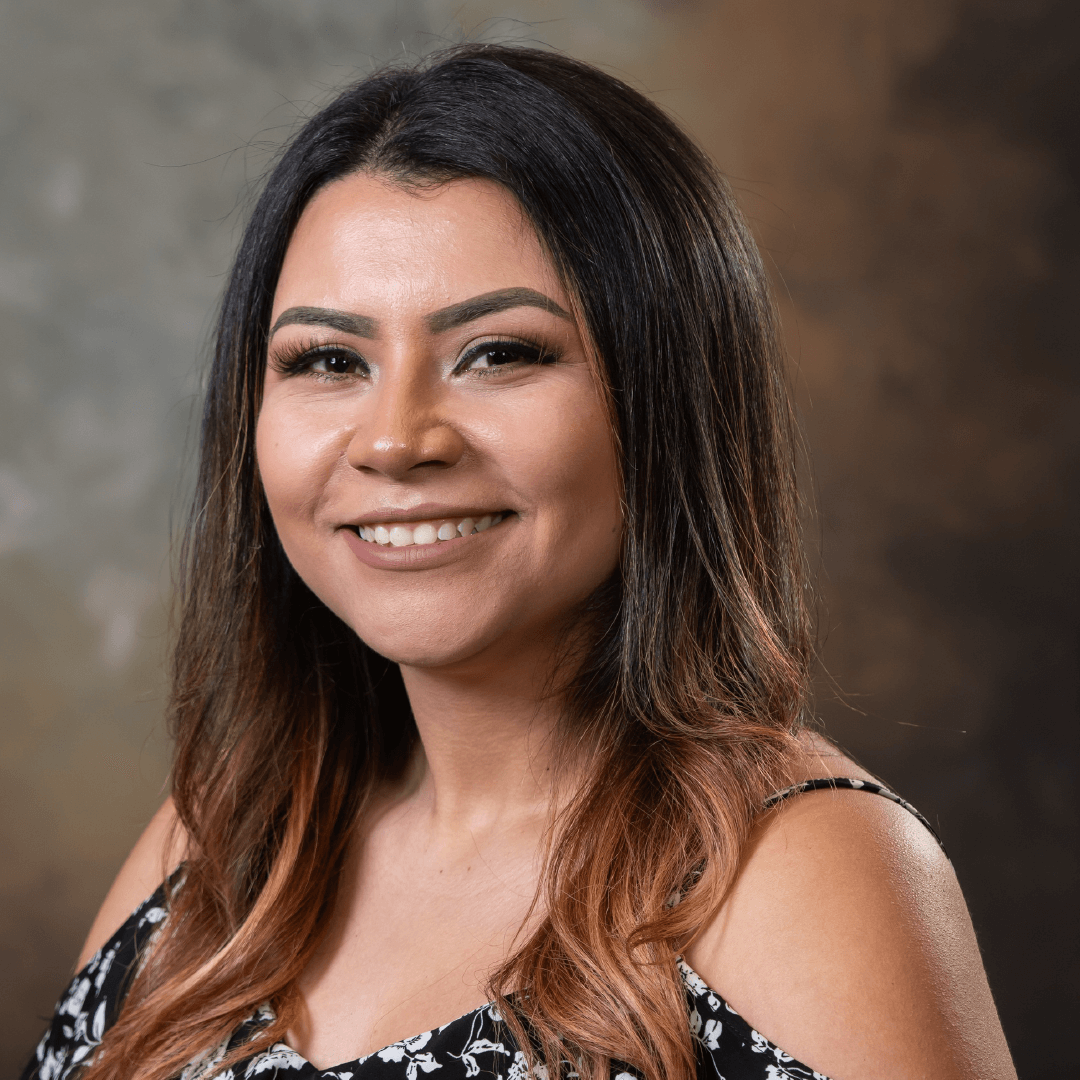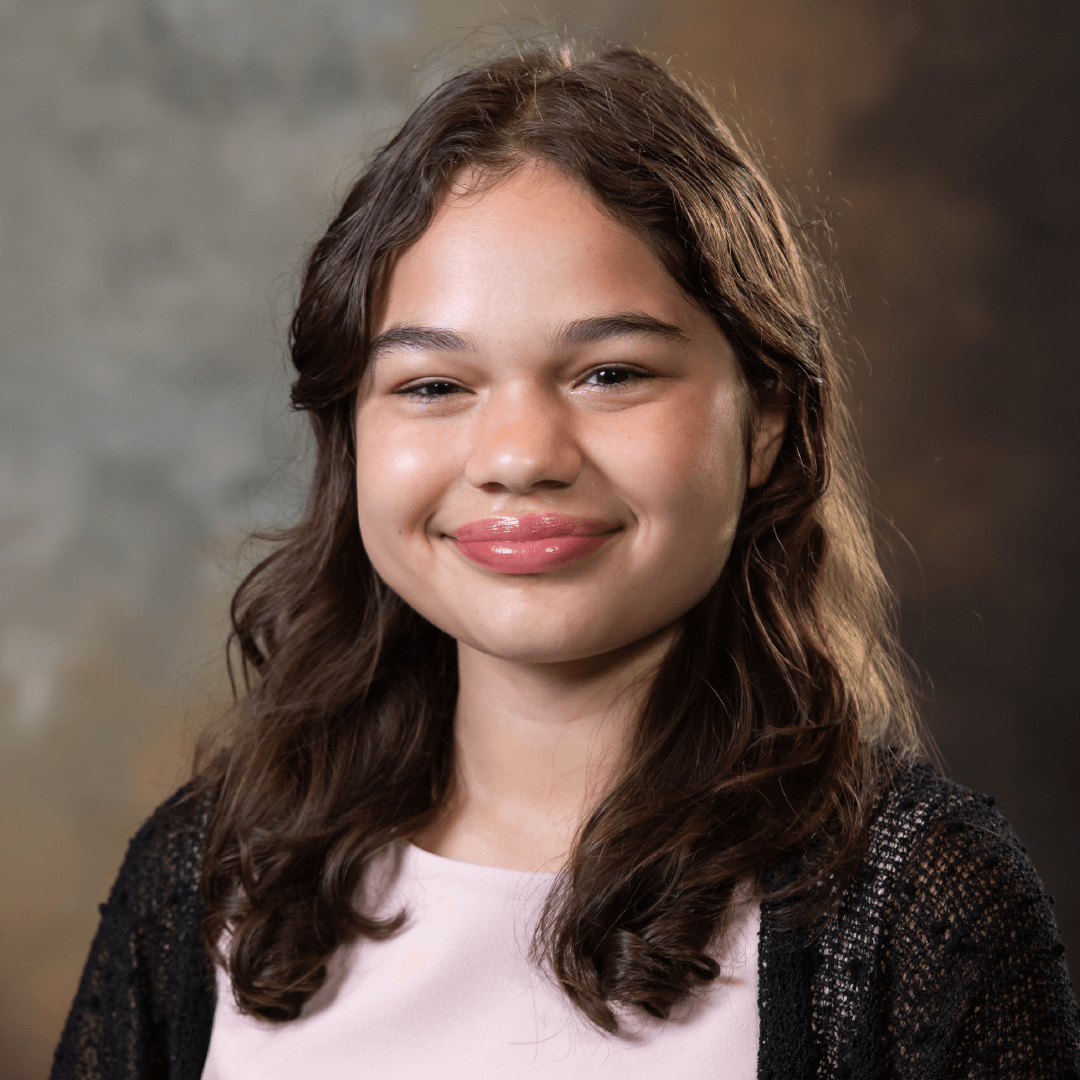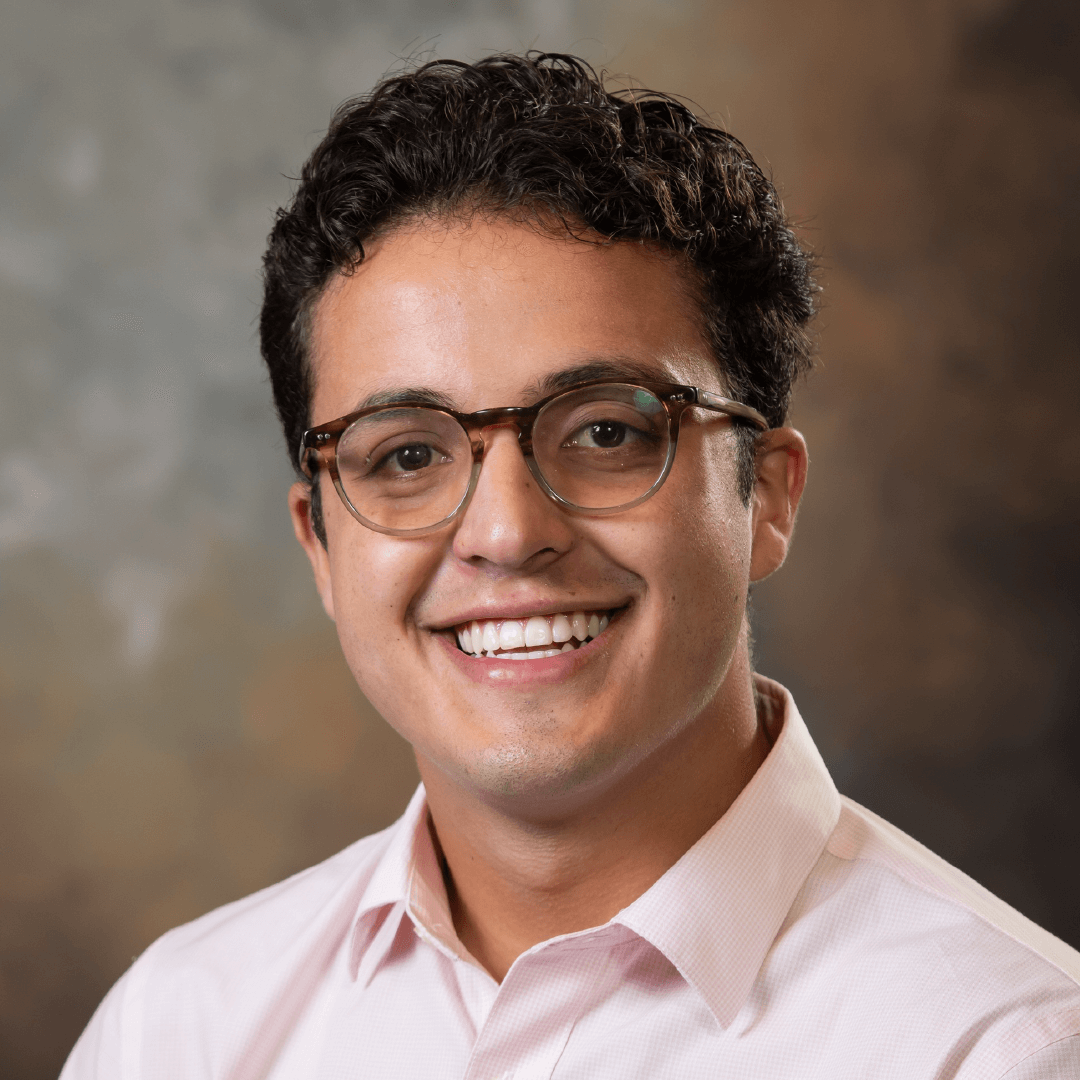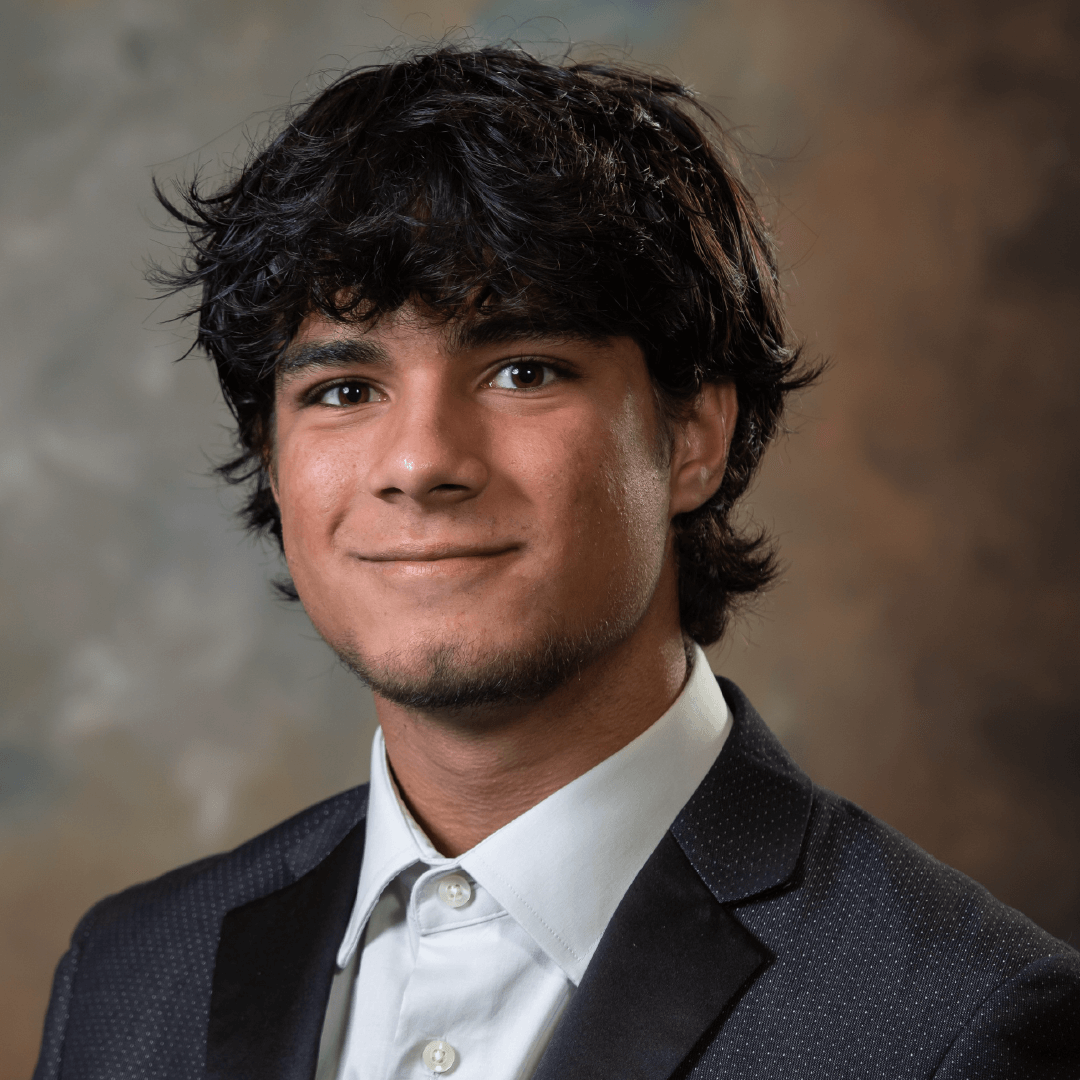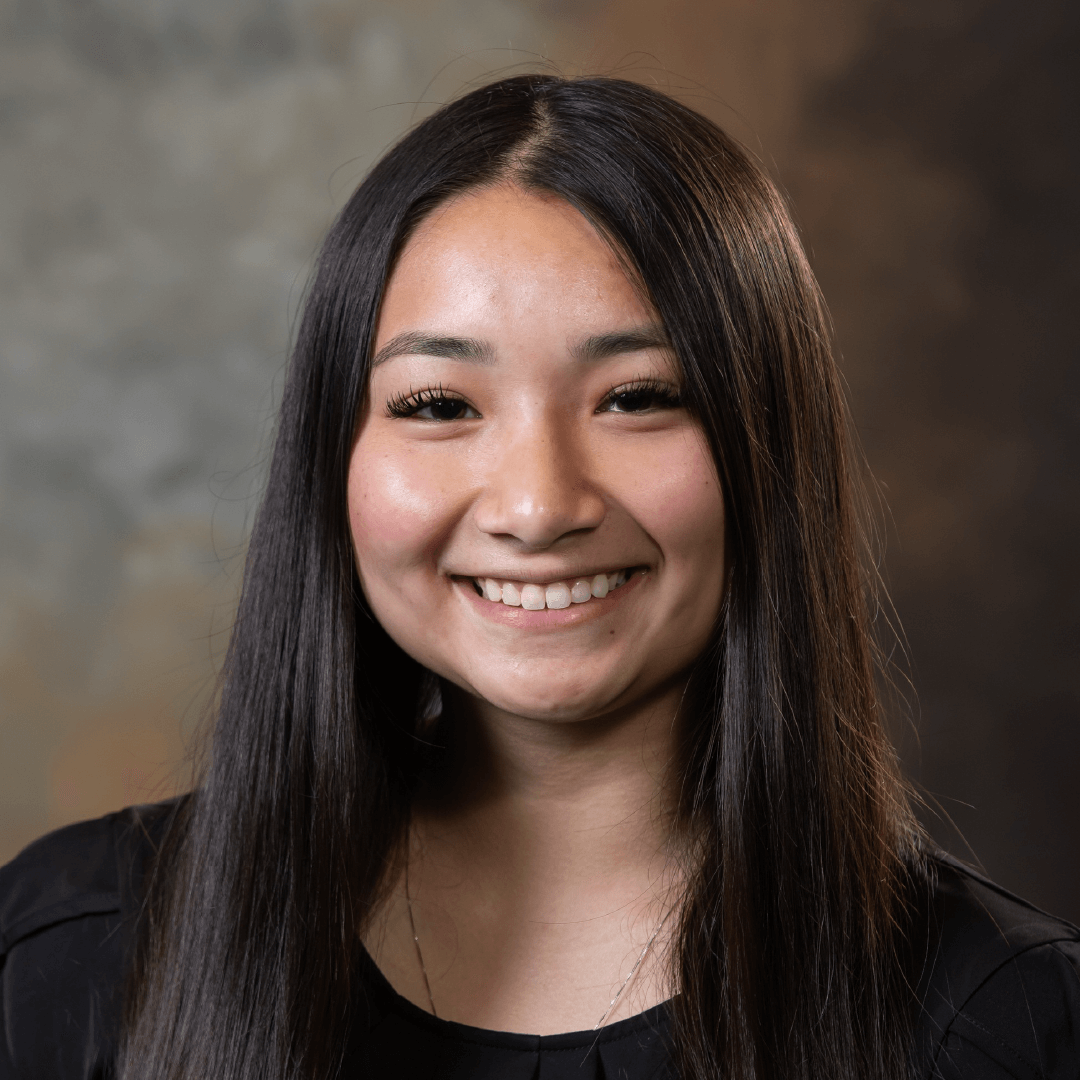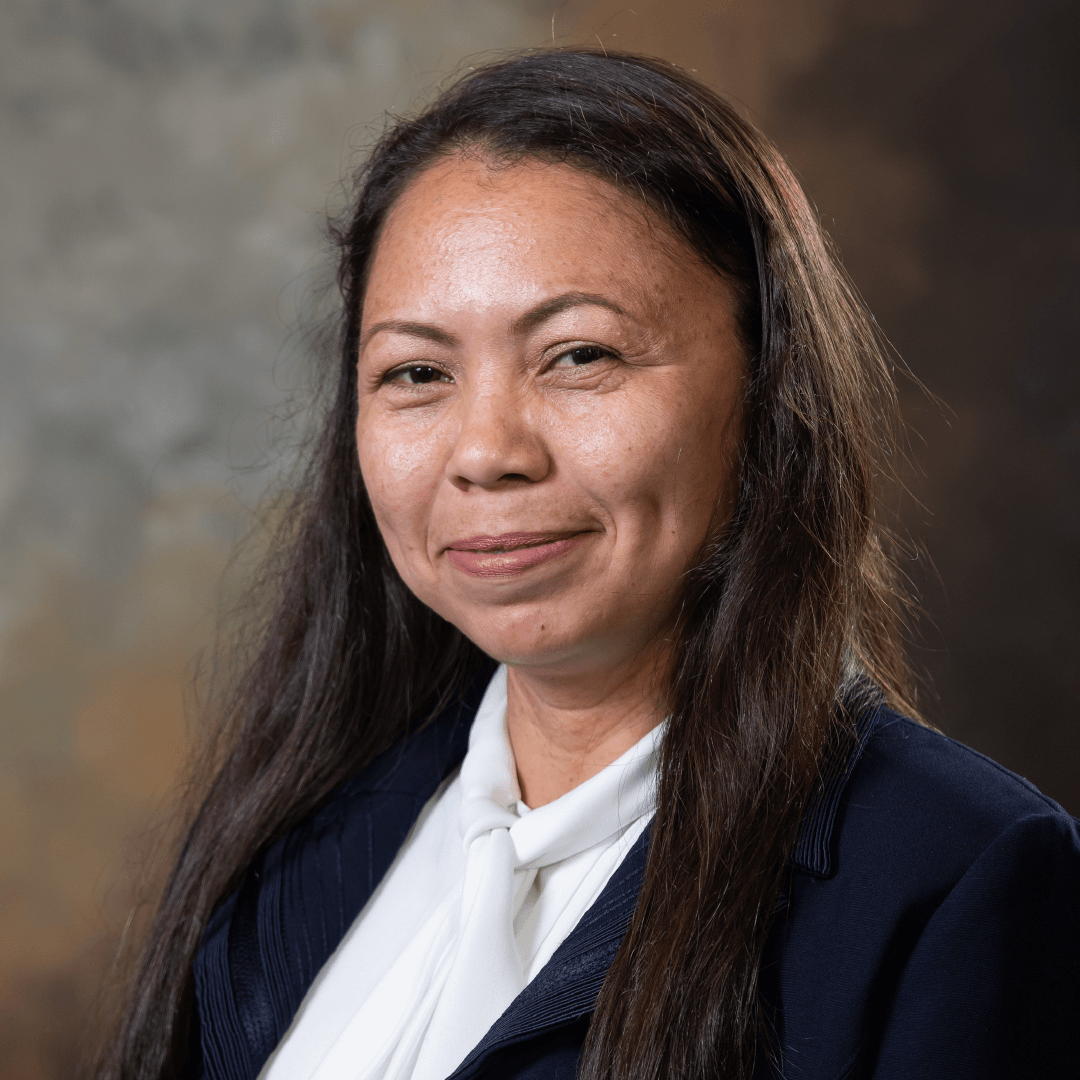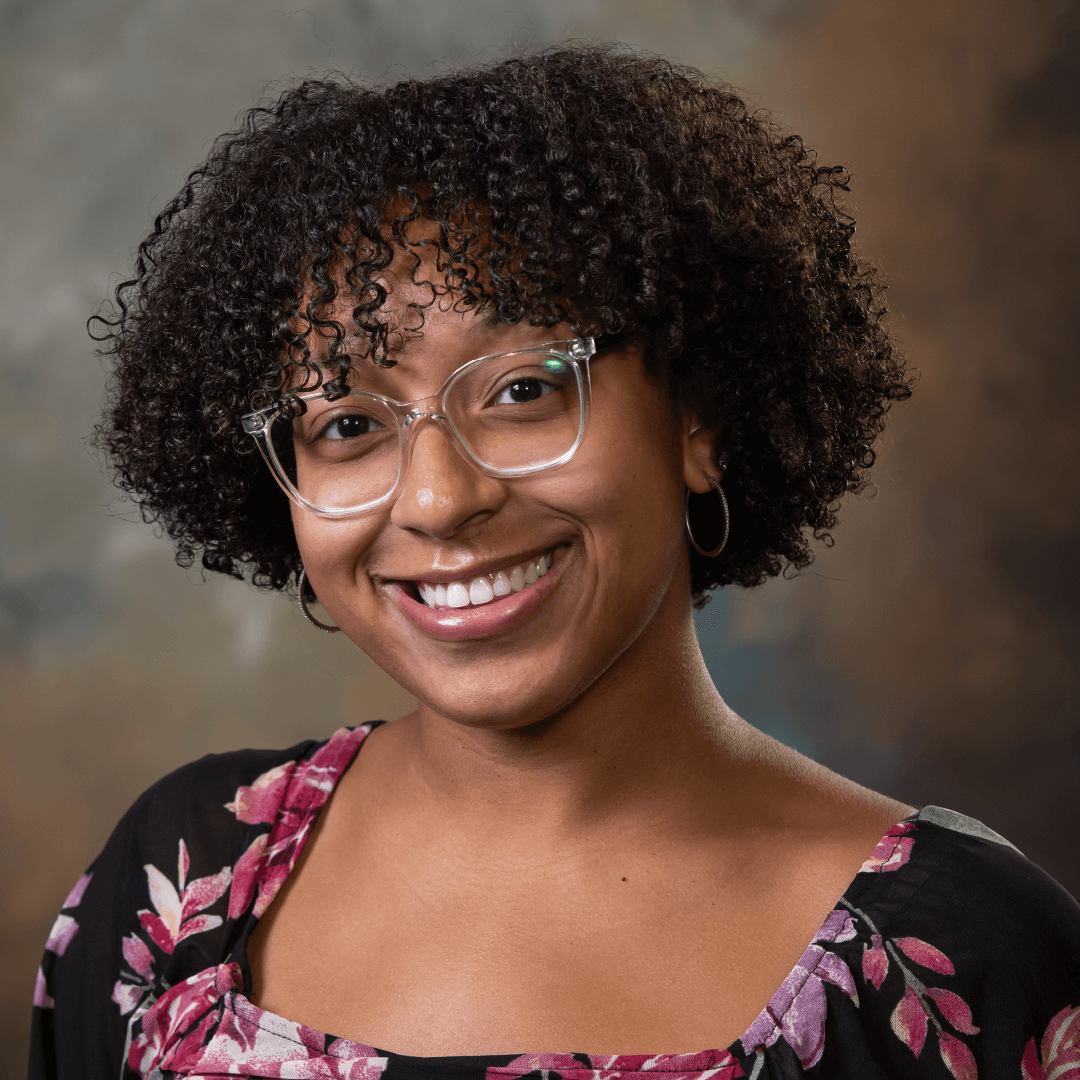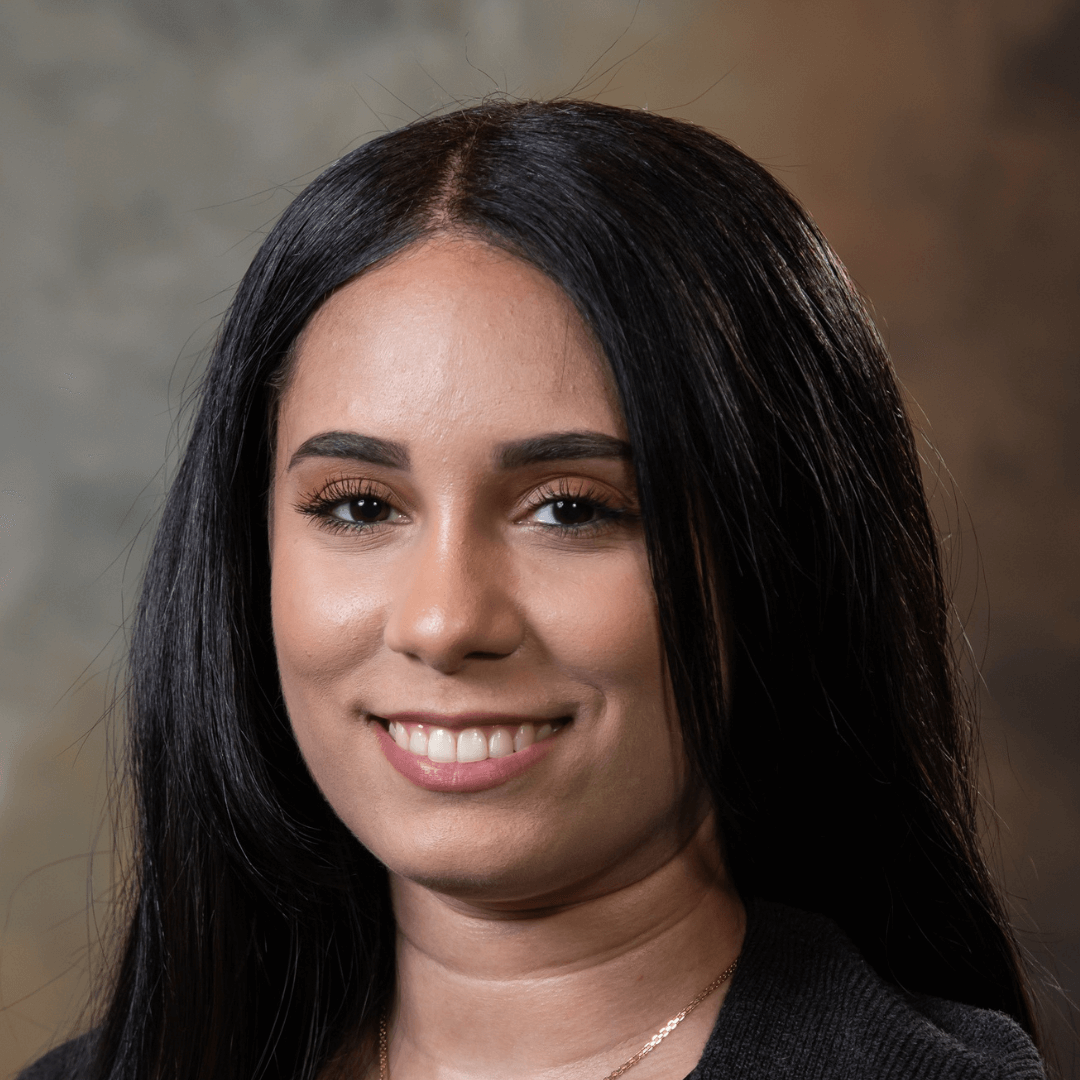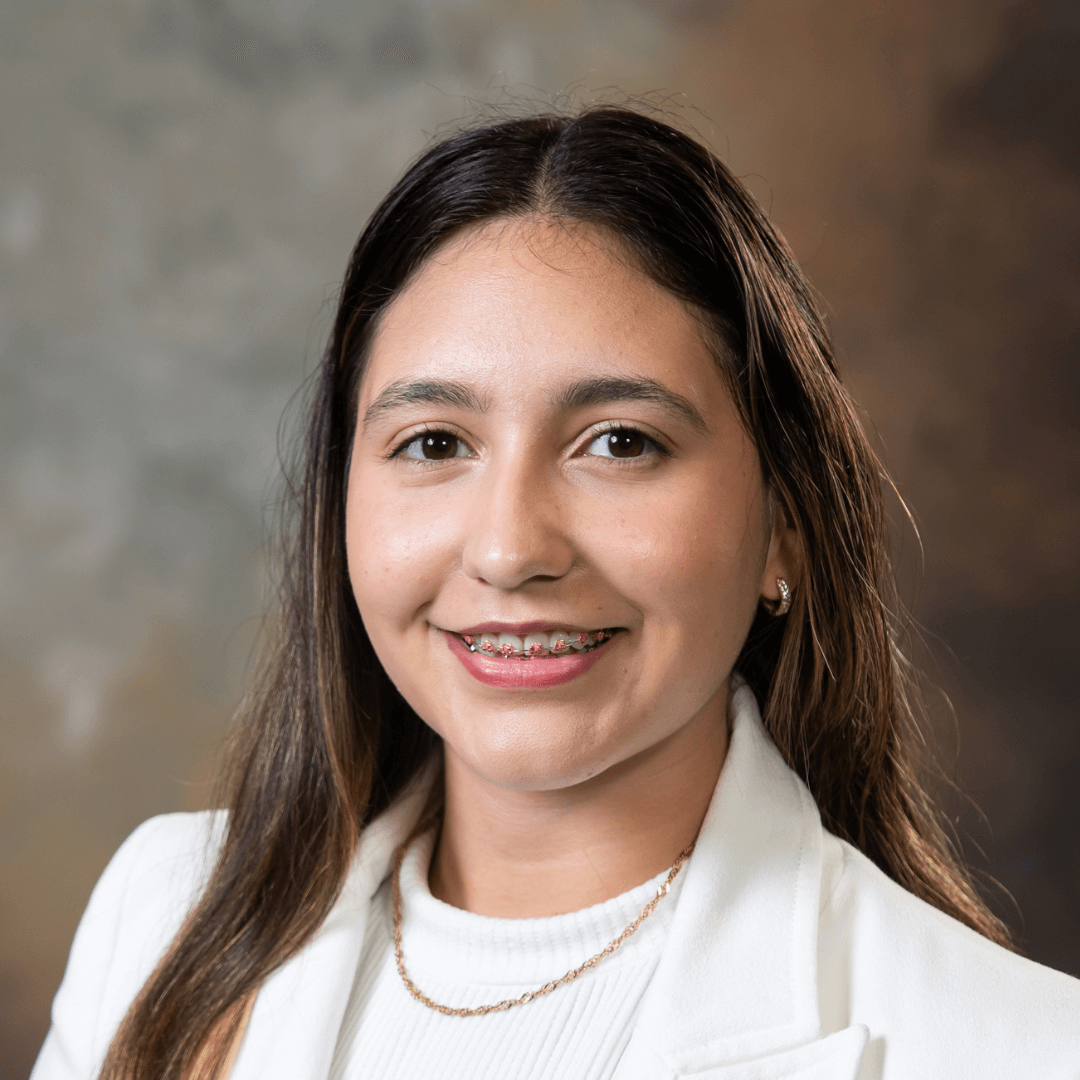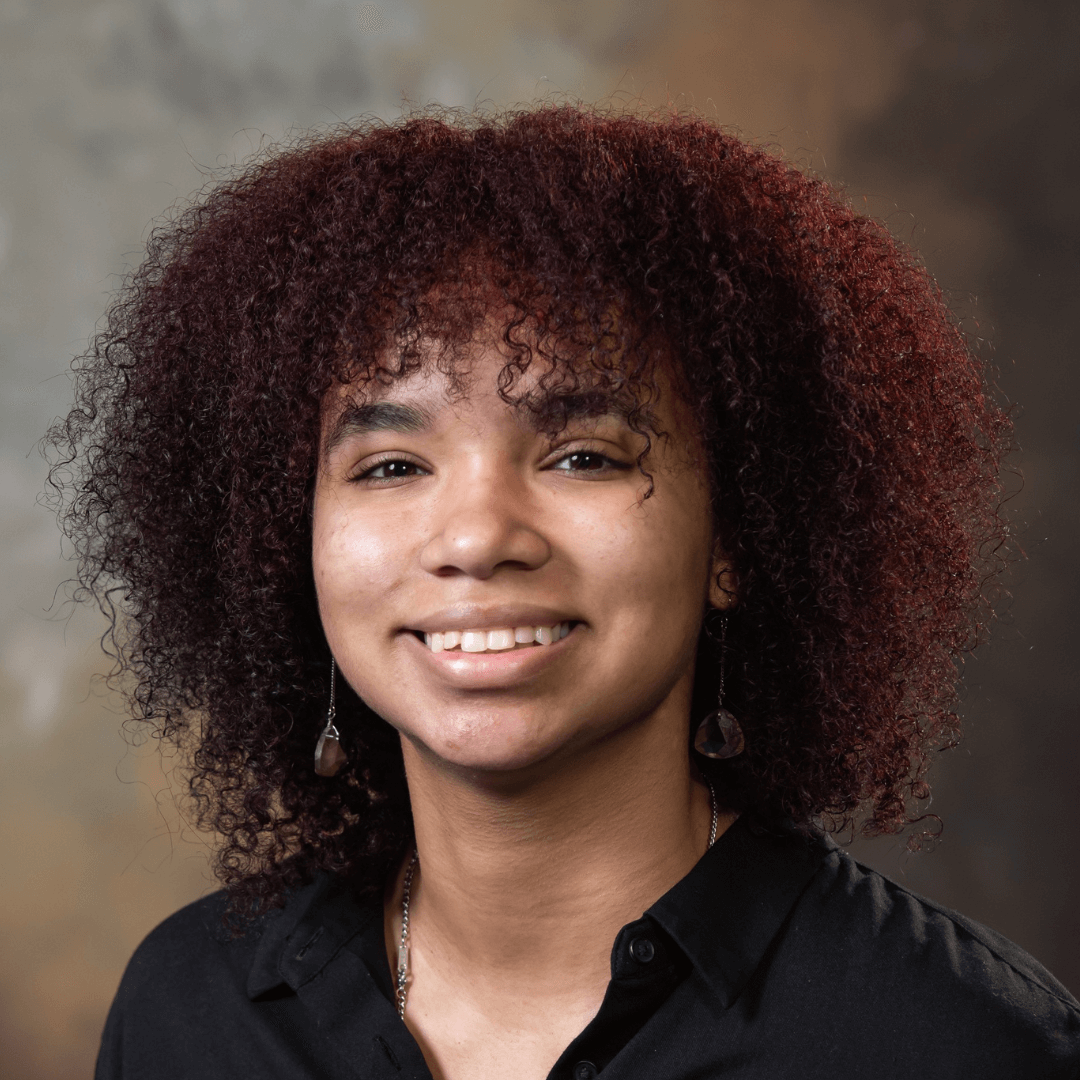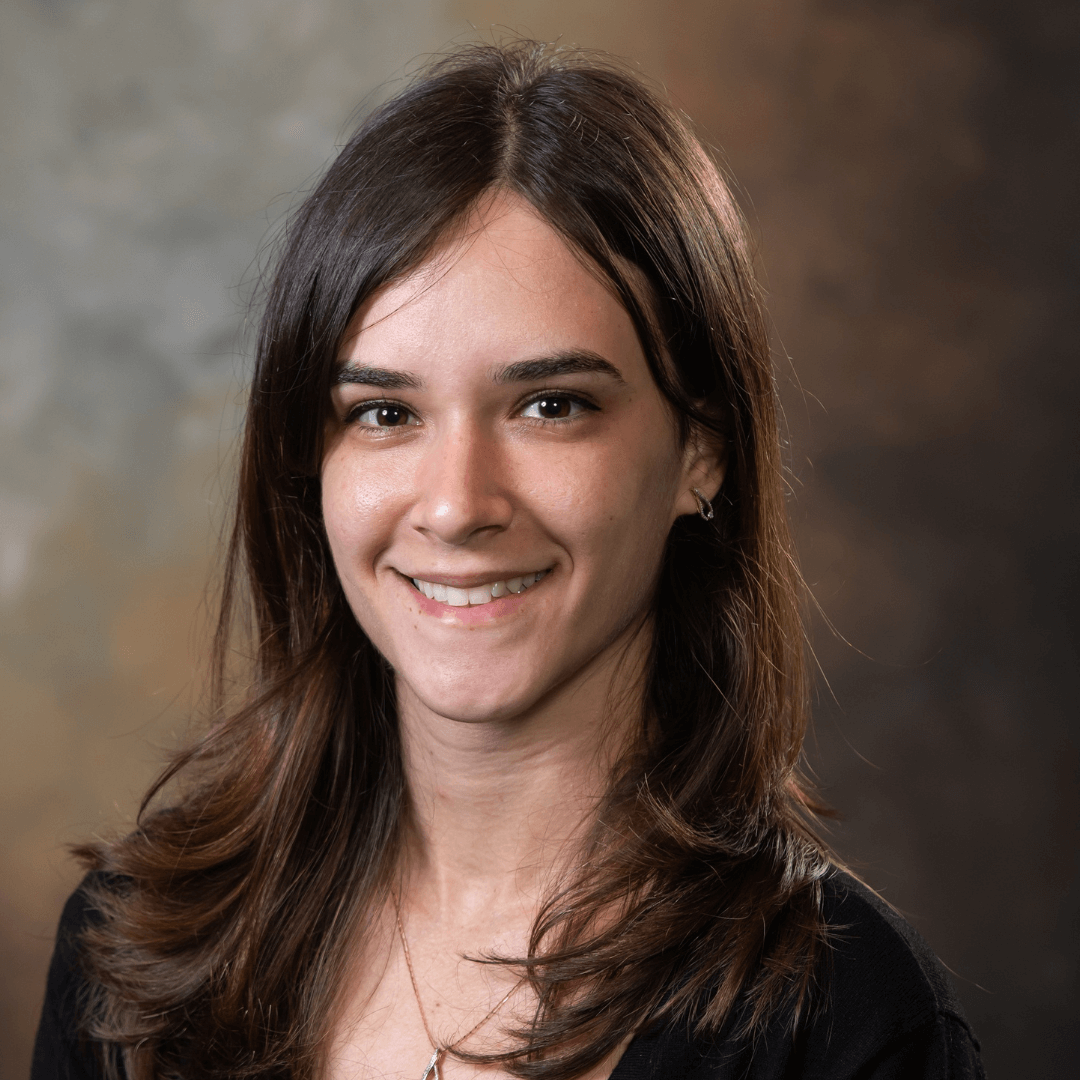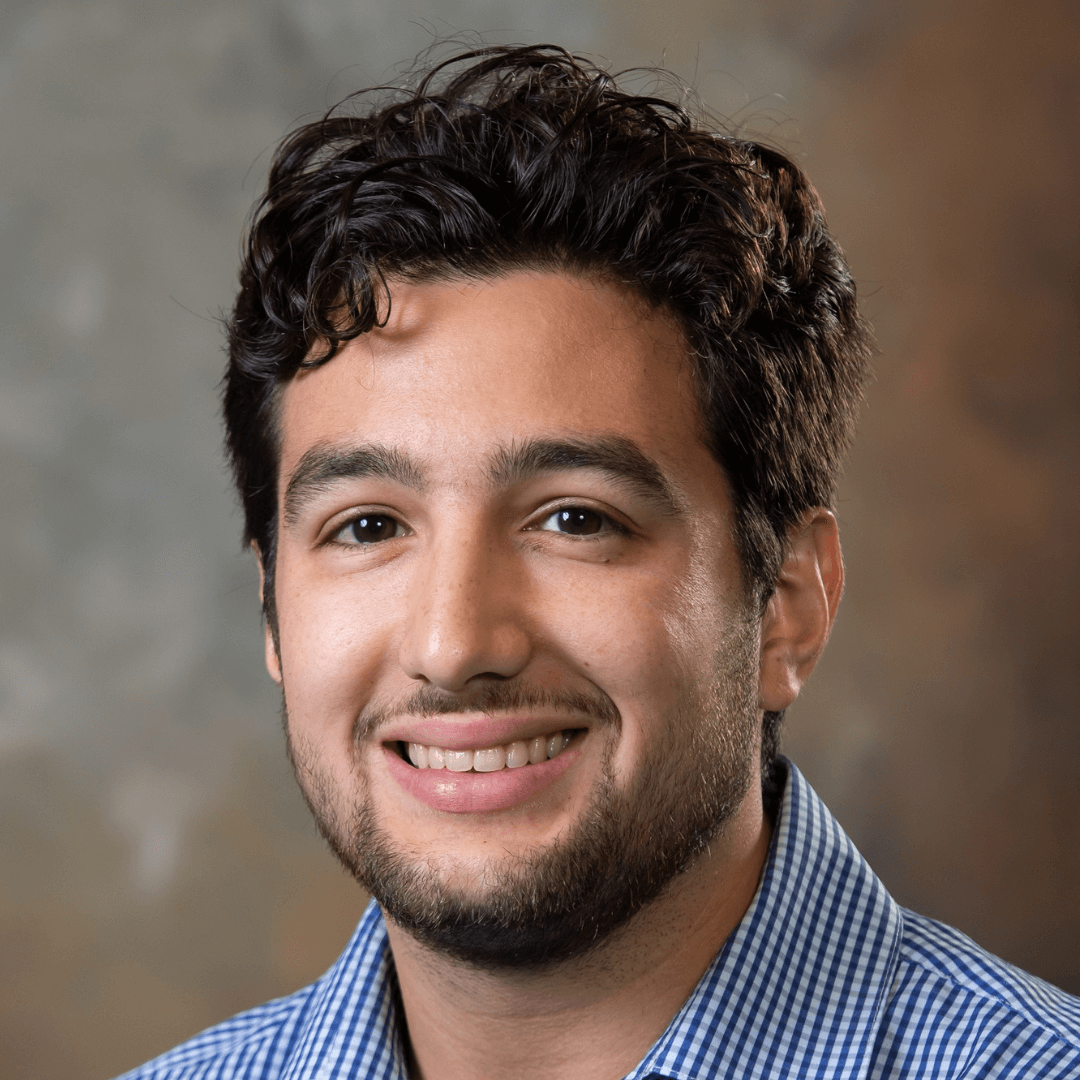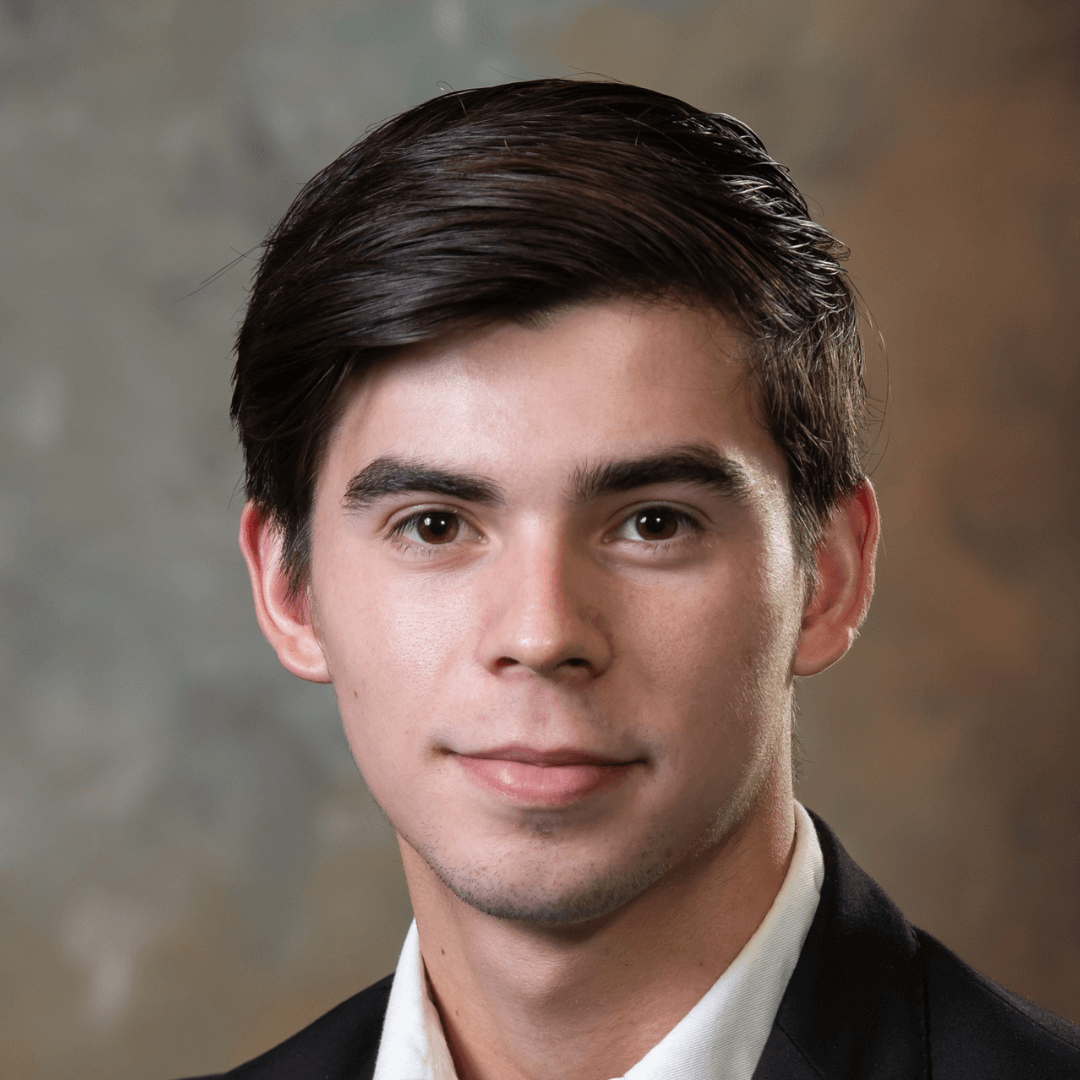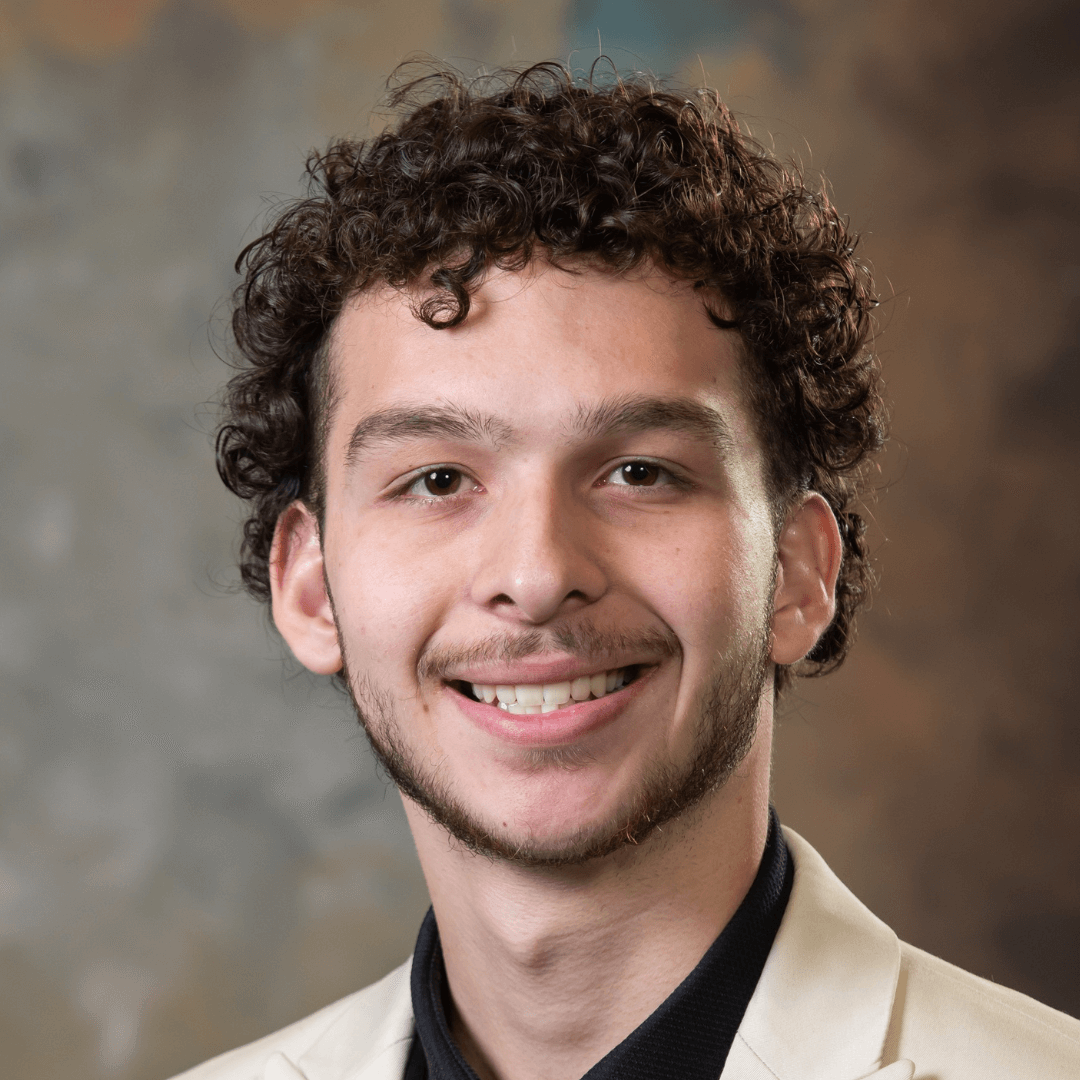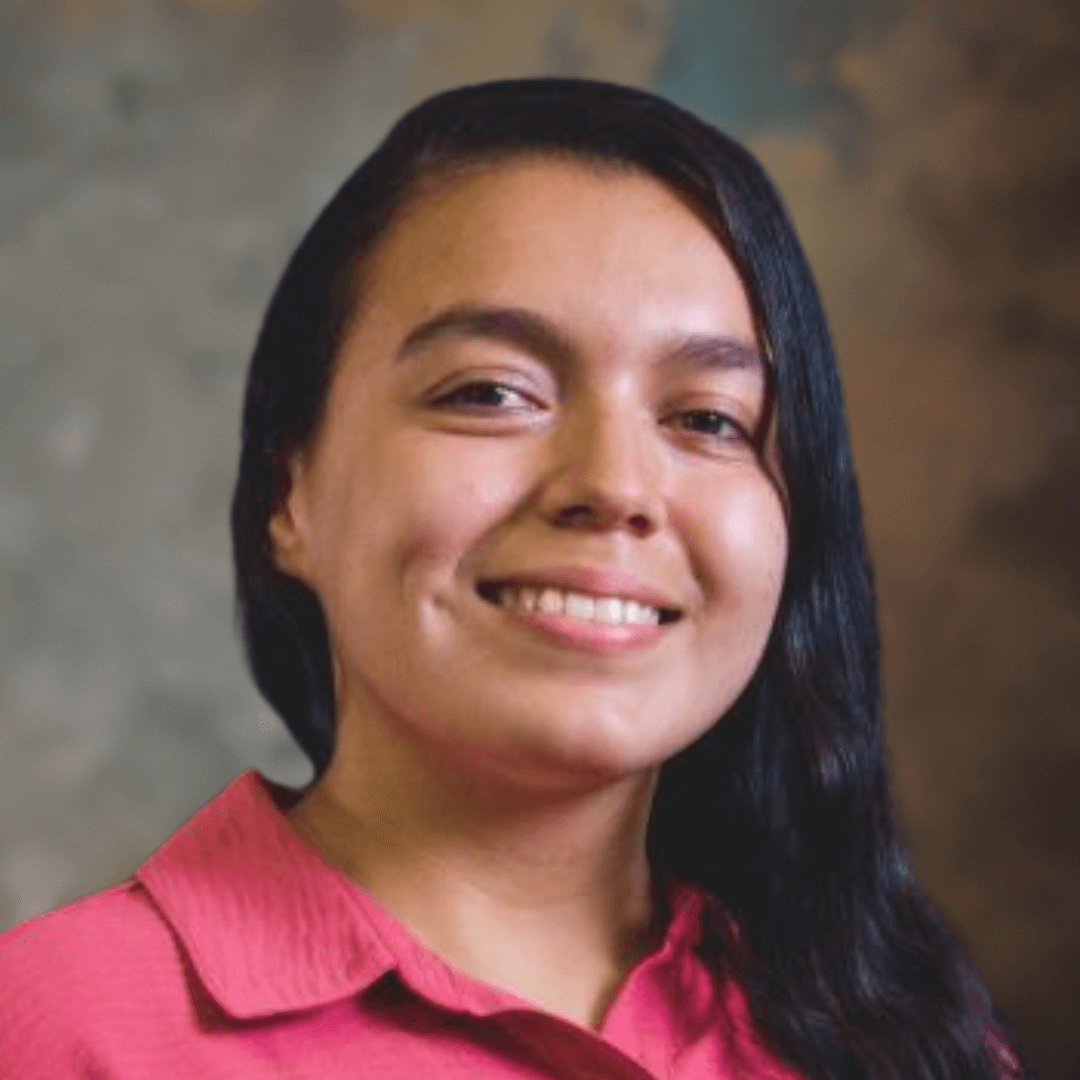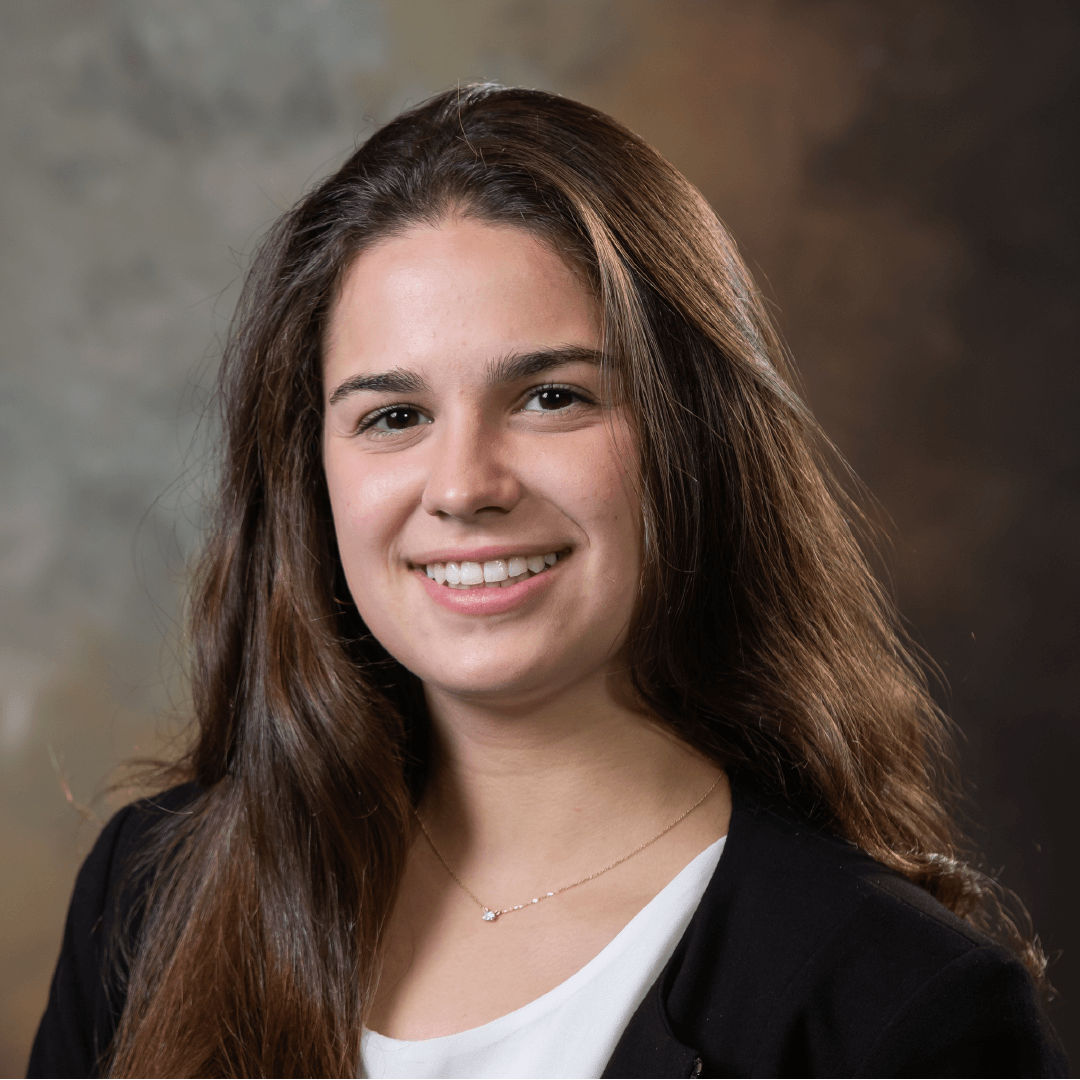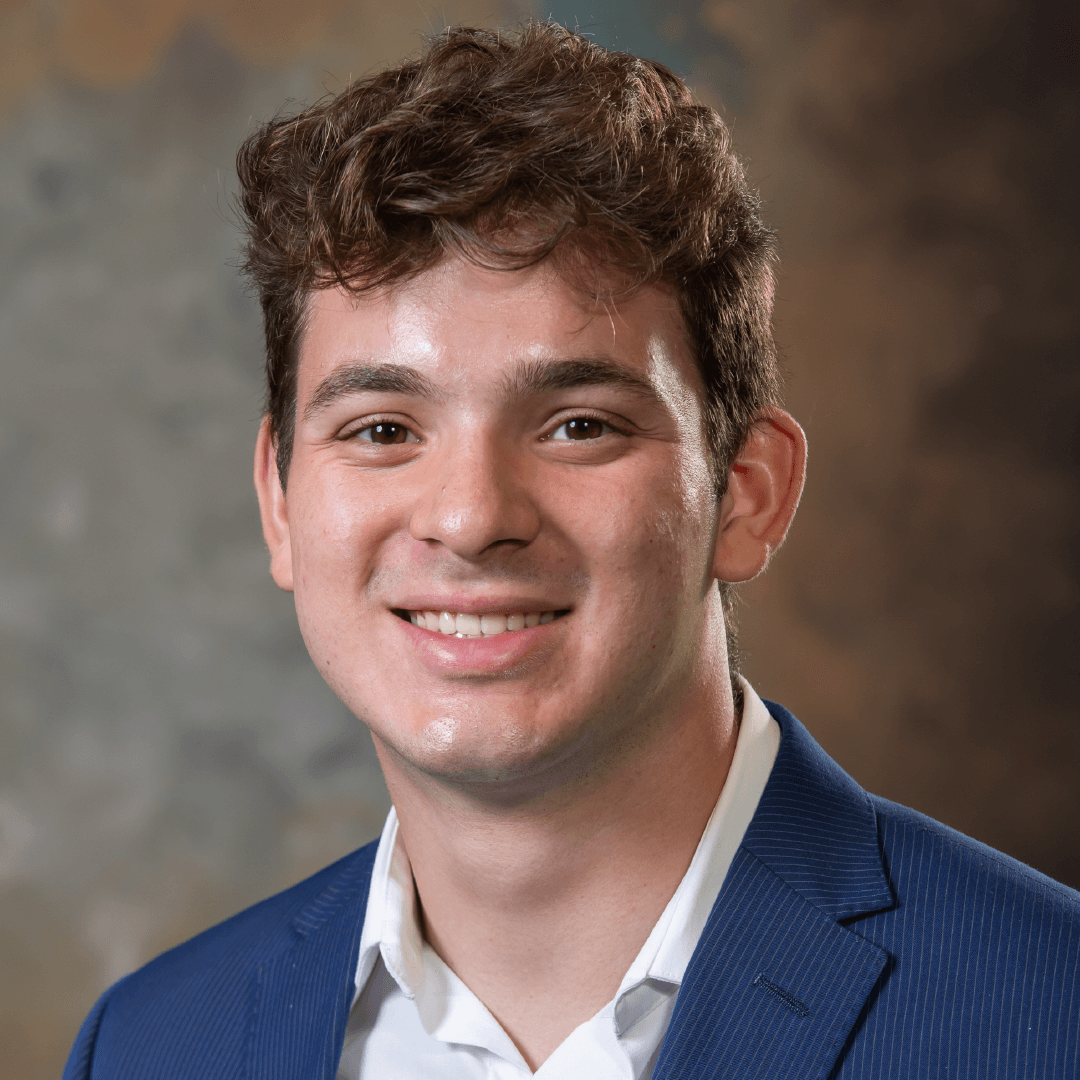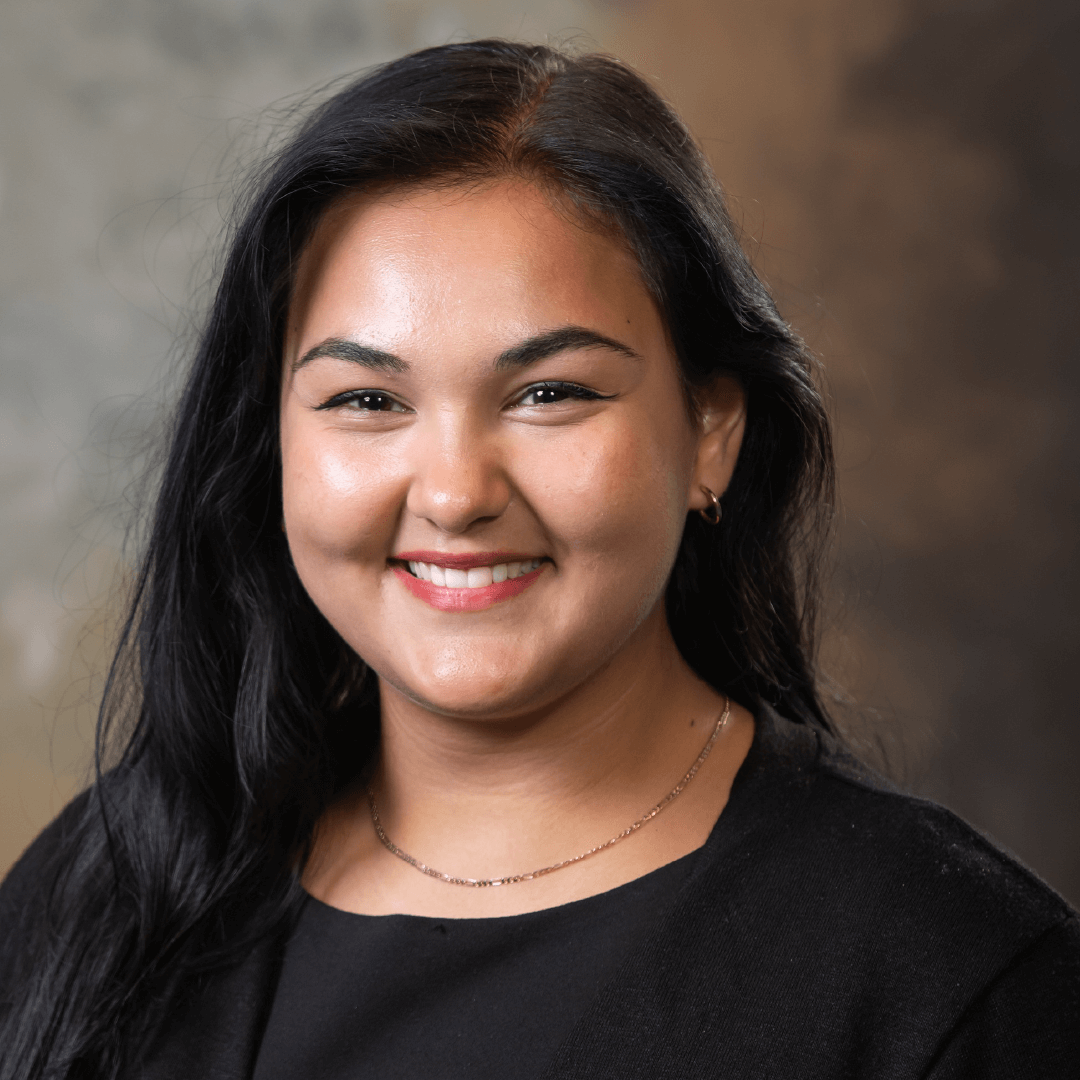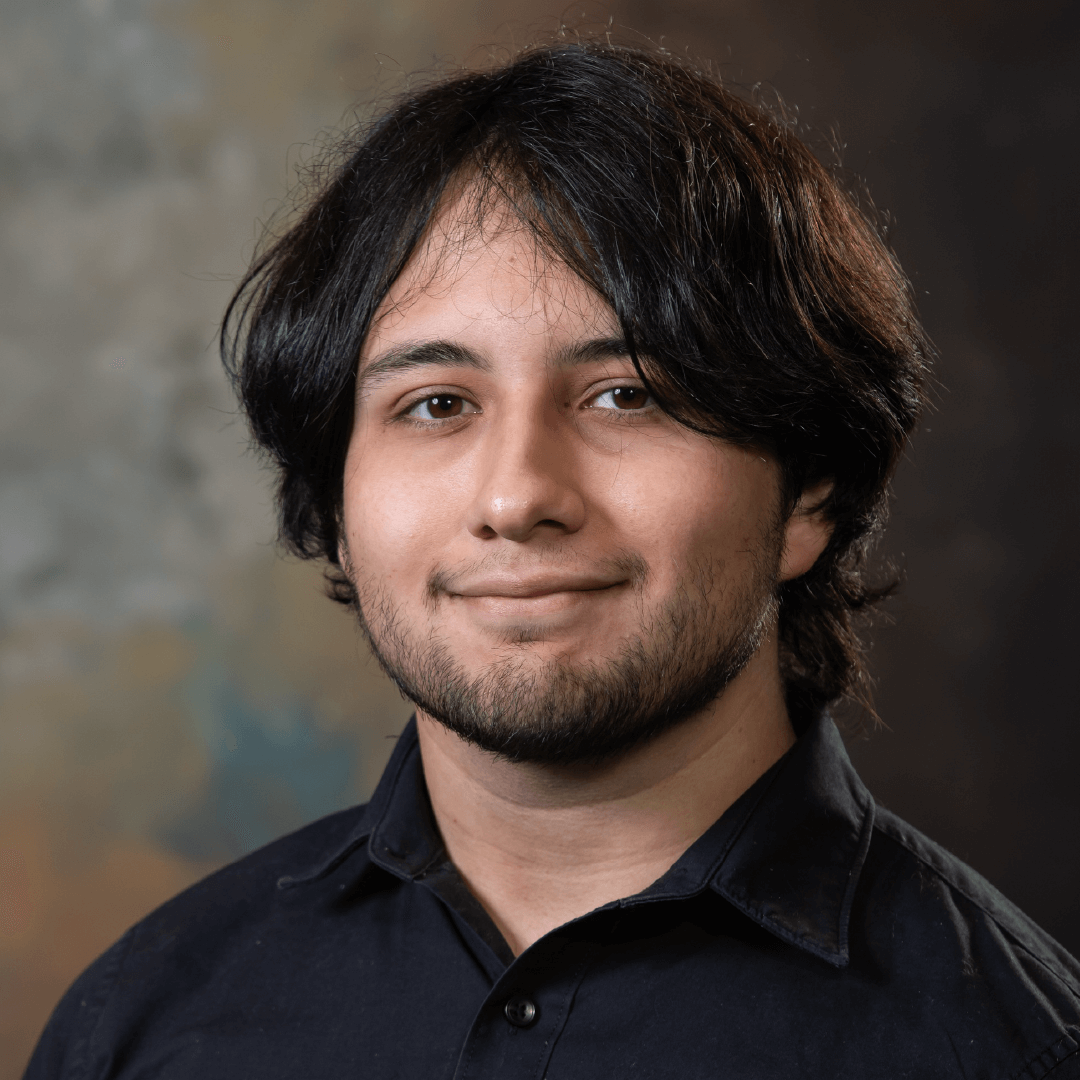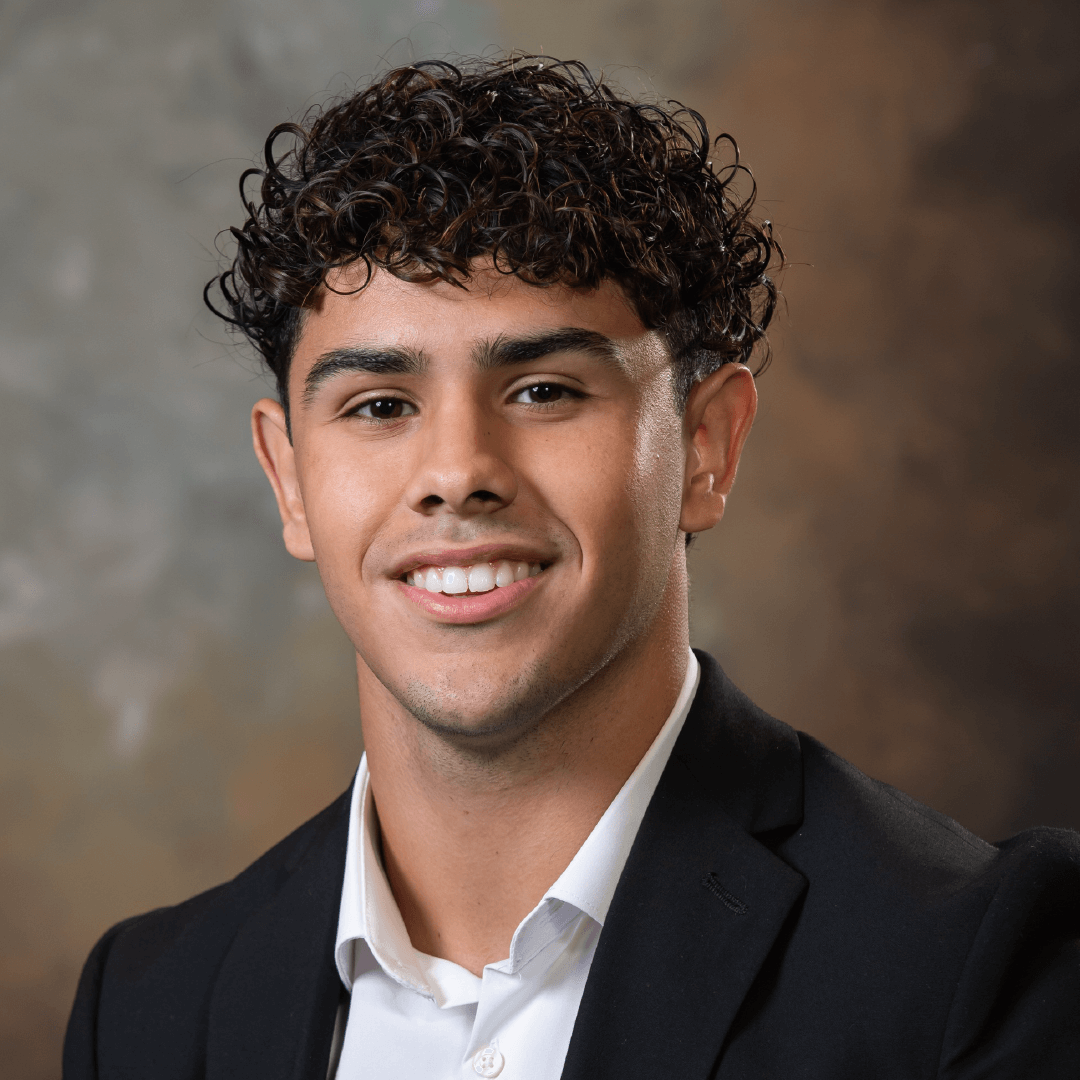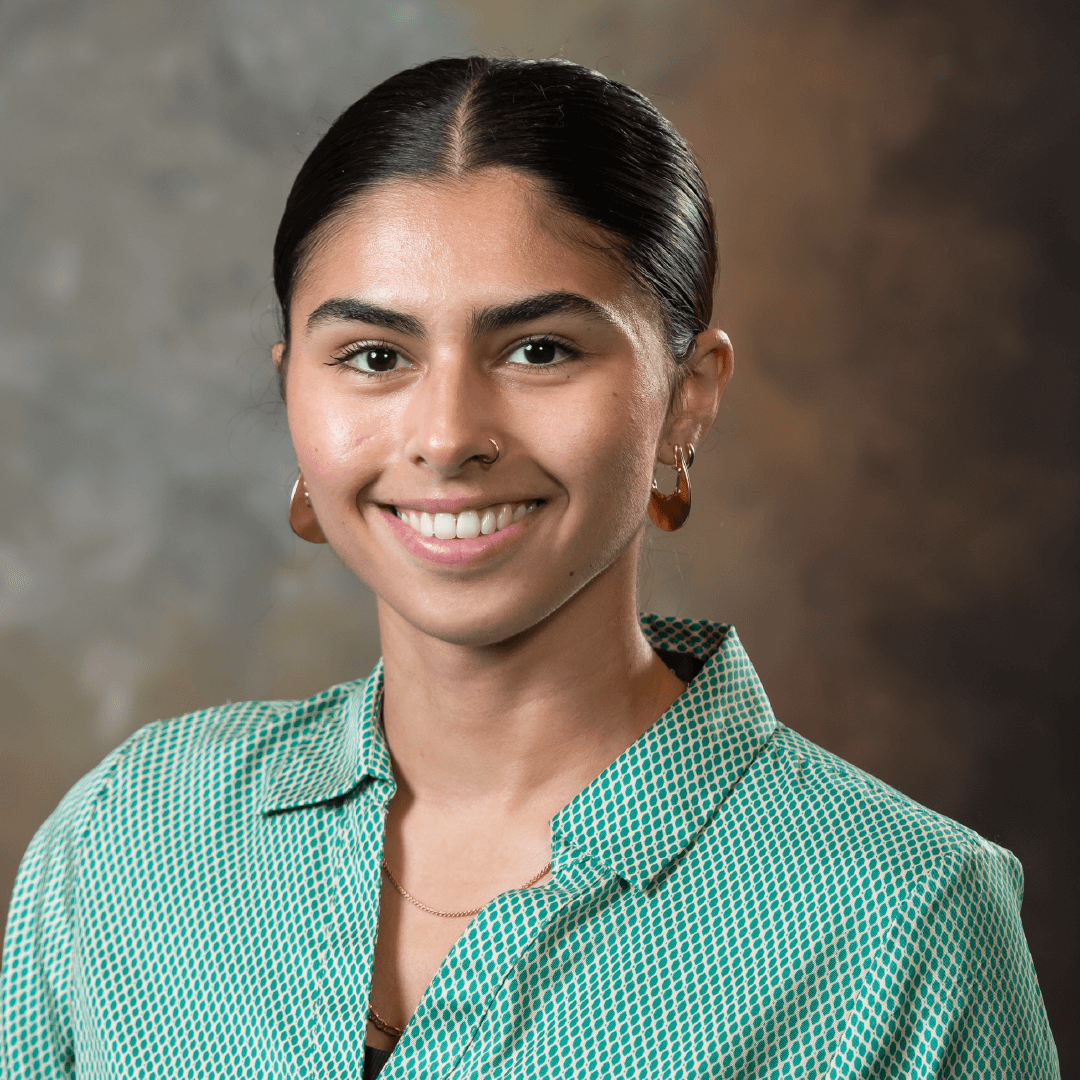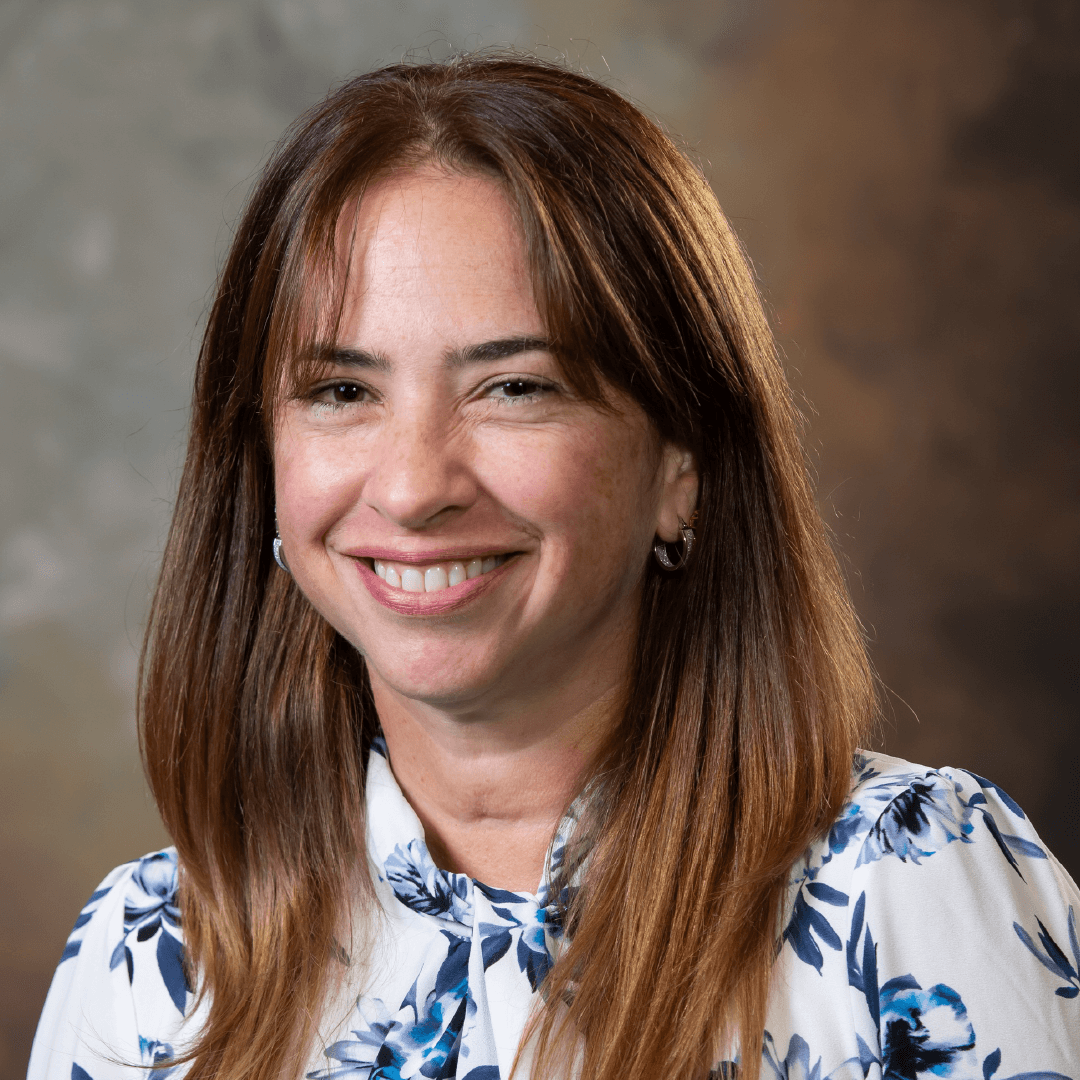 Our work at the Hispanic Heritage Scholarship Fund is made possible with everyone's help.
– The students are the engine that drives us to create more and better opportunities for them and their families.
– The sponsors are the strength and the momentum that allows us to do better with each generation of scholarship students.
– Volunteers are the spirit that gives life and strength to the programs and projects.
Remember: when you help someone achieve their dream of finishing college, you are helping families, communities, and the country.
One individual's dream is everyone's success.